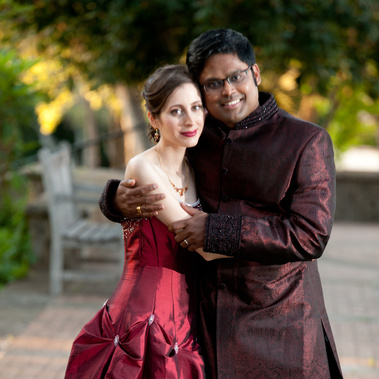 Crysela & Dinesh
Mr. Hamilton was very professional, kept in touch during the entire process, was readily available via email and phone to answer my questions, and I couldn't have asked for better photos in the end. Was very inconspicuous at our event, but managed to capture all our special moments with elegance and style. Would recommend him to any of my family/friends, feel lucky to have found him,especially with his reasonable prices.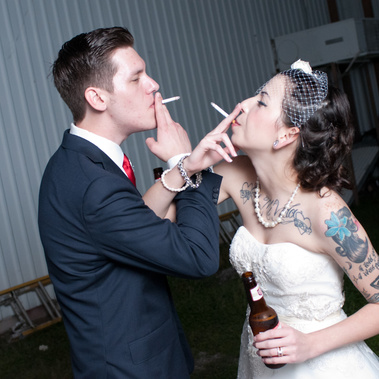 Ryan & Emily
Ryan is a wonderful photographer to work with! We've worked together, not only at my wedding, but in shoots to build my modeling portfolio as well. He's always professional and on time. He's very understanding and open to different ideas and very creative with coming up with ideas of his own.
Laura & David
Ryan truly made my wedding experience everything a wedding should be! He made the atmosphere comfortable, fun, and relaxed. He took the best pictures of my engagement pictures, and gave his input in things, and he shot the best pictures! He captured pictures I will cherish forever of my wedding day! I recommend him to all of my friends on their photography needs!